Building strength, stability & self-reliance
Helping God's people in need.
We have experienced technical problems with our Administrative Office phone system and will be installing new equipment.
Administrative personnel can be reached at 828-524-5273 until further notice.

Macon County/Jackson NC Habitat for Humanity is a nonprofit, ecumenical Christian housing ministry. Our mission is to eliminate poverty housing and homelessness from the world, and to make decent shelter a matter of conscience and action. We invite people of all backgrounds, races and religions to build houses together in partnership with families in need. We're part of Habitat for Humanity International which has built more than 250,000 houses around the world, providing more than 1 million people in more than 3,000 communities with safe, decent, affordable shelter. HFHI was founded in 1976 by Millard Fuller along with his wife, Linda.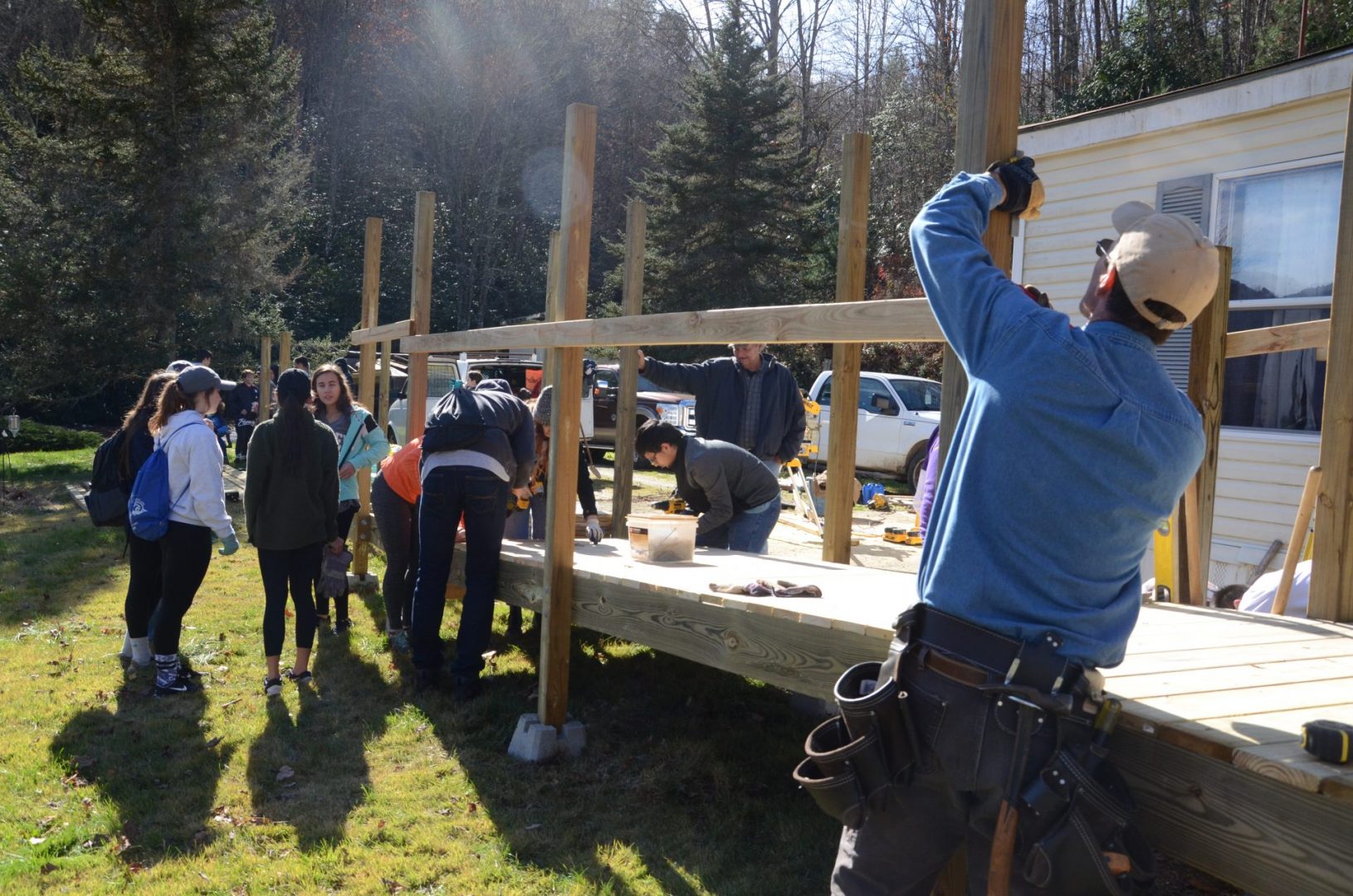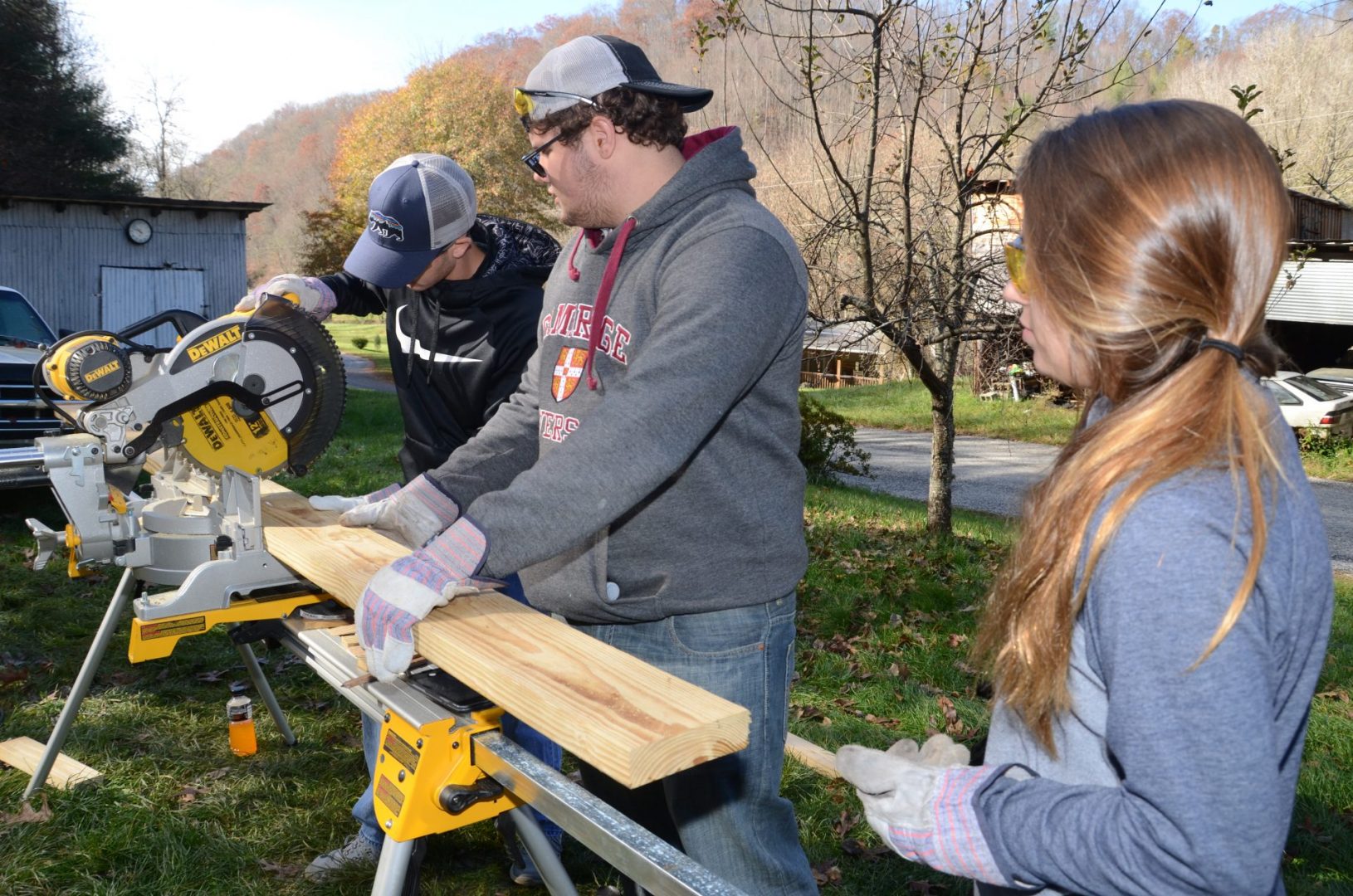 Macon/Jackson NC Habitat for Humanity Helps Area Families Realize Their Dream.